Our Philosophy: A happy child learns and develops.
We believe that the respectful relationships we share with our children are paramount to their happiness
To foster these respectful relationships we:
Listen to our children and respond to their cues accordingly.
Recognise their capabilities and foster their independence.
Handle them gently, with the utmost care
Tell them what we are going to do before we do it.
Take our time during care rituals (e.g. nappy changes) and use these as an opportunity to share quality time interacting with them.
Allow them to reach developmental milestones in their own way and in their own good time.
Provide them with time and freedom to follow their own interests and learning pathways – trying things out, solving problems, and making their own discoveries.
Give them choices.
Allow them to work through conflict situations, providing support when it is needed to empower them.
Make ourselves available to them – for a cuddle … to share a story … to engage in a conversation with them.
Other Things that You Might Like to Know About Us:
We provide a safe, inviting and relaxed environment.
We value strong partnerships and open communication with parents.
We welcome your visits and phone calls.
Our environment is breastfeeding friendly.
We use signing with our babies, using New Zealand Sign Language. NZSL, signandrhymens.com
We value your child's learning and document it to share with you.
We have programmes in place to ensure that children's experience of transitioning from home to daycare and from our Infants' room to our Toddlers' room are positive.
We are a stable, happy team that works well together, enjoying our chosen career path.
We constantly review our practices to ensure that we are providing the best care and education for our children.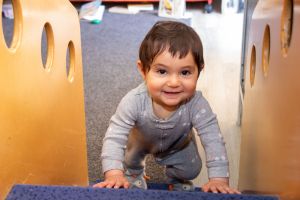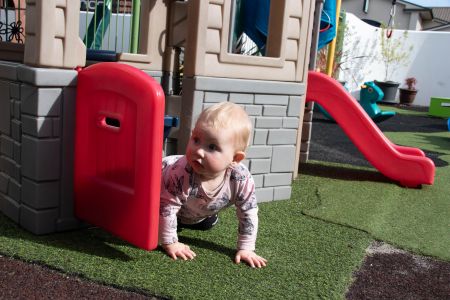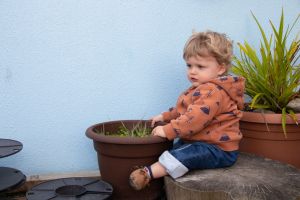 ---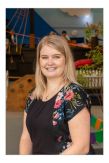 CHARISSE
Team Leader & Qualified Kaiako
Charisse has been passionate about Early Childhood for as long as she can remember. She finished her ECE Diploma at Waikato University after her Bachelor of Arts Degree in Theatre and English. Charisse loves working alongside the Infant kaiako to help support our tamariki in their development and she embraces the opportunity to be able to provide the love and cuddles they need while they are with us. Charisse is married and has two gorgeous children.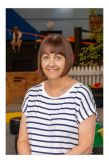 JO
Qualified Kaiako
Jo has a lot of experience as a kaiako and is particularly fond of working with infants. She has a very peaceful, calm manner which creates a lovely atmosphere for our babies. Jo feels strongly about putting their needs first and believes that the caring and respectful relationships we develop and share with them are crucial to their happiness and future success.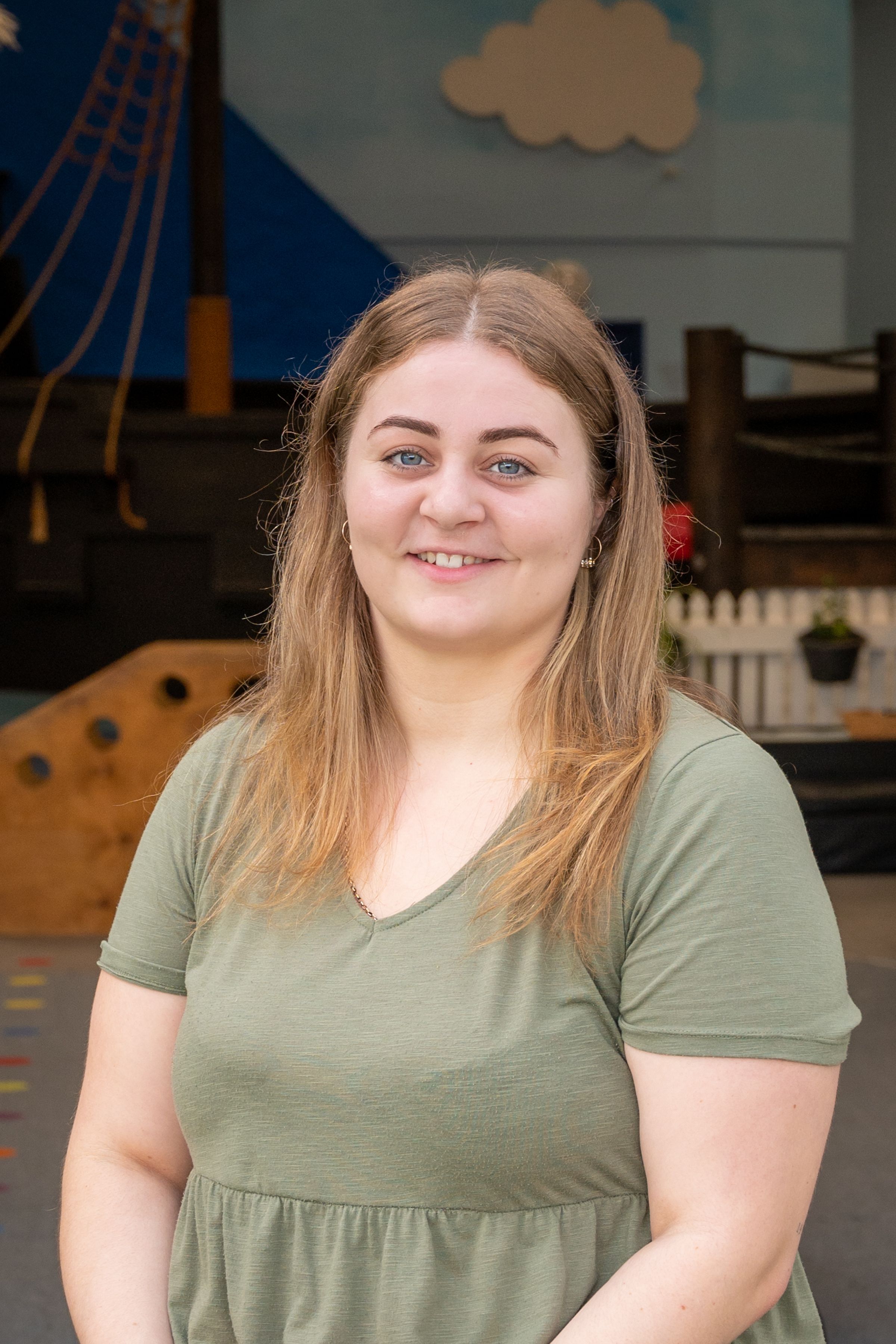 LUCY
Kaiako
Lucy is currently studying towards a Bachelor of Early Childhood Education. She has always had a love of learning and feels very lucky that she has this opportunity to share her learnings with the tamariki at Midcity. Growing up surrounded by lots of young family members ignited her passion for Early Childhood teaching. Lucy enjoys seeing all the different personalities of the tamariki, while supporting and extending their learning to develop into confident and capable tamariki.
SARAH
Kaiako
Sarah has worked in ECE since 2021. She loves working closely with the tamariki and watching their personalities develop. Sarah is passionate about providing a home away from home for the tamariki, so they have a strong sense of belonging. She believes in play-based learning and a strong link between whānau and kaiako to help enhance the development of our tamariki.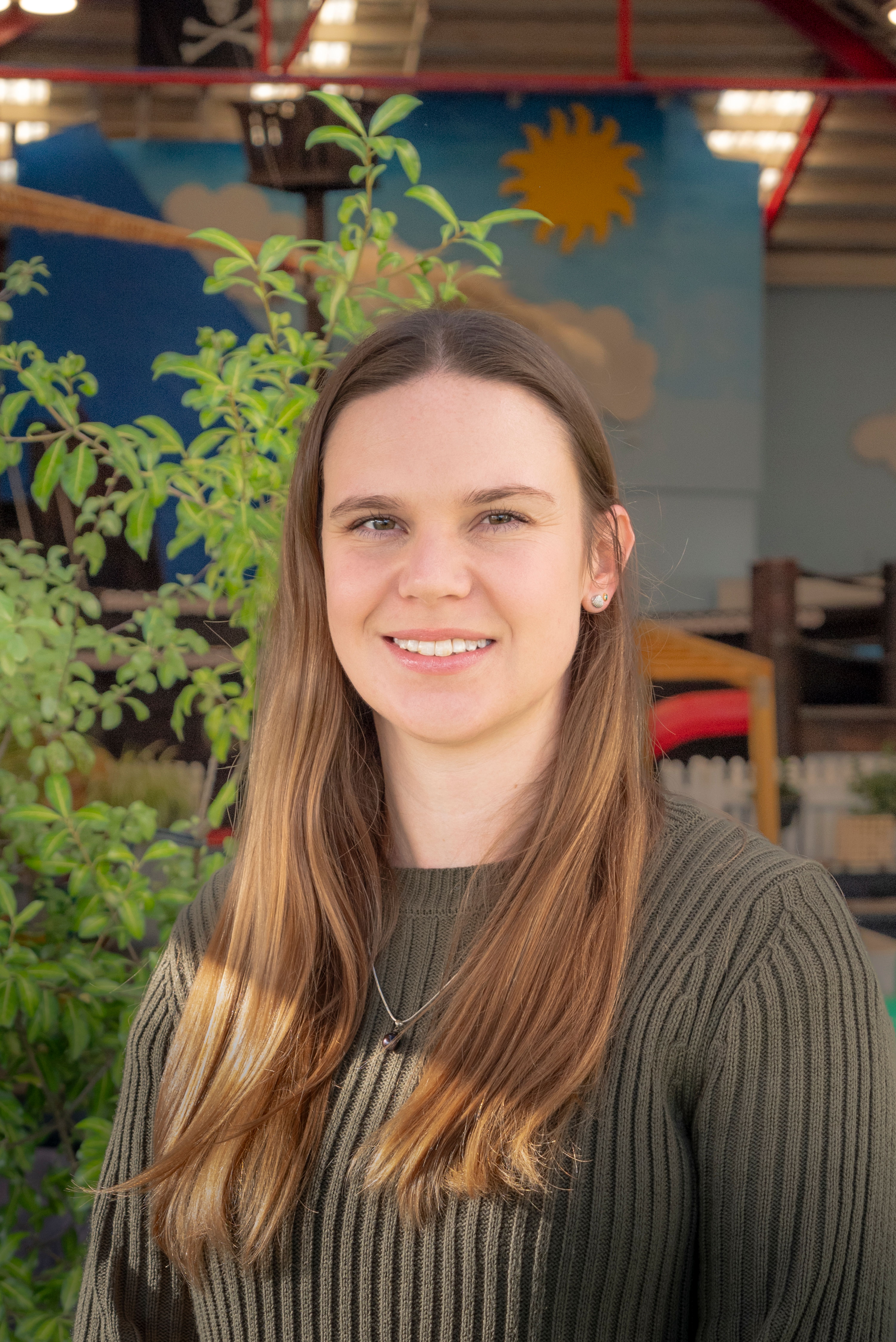 VENETIA
Qualified Kaiako
Venetia started working with tamariki in 2017, which ignited her passion and helped her decide to become a qualified teacher – she now has a Bachelor of Teaching ECE.
Venetia loves working alongside tamariki and creating an inclusive and respectful environment for them, as she believes that this encourages them to feel a strong sense of belonging.
Building reciprocal relationships with tamariki and their whānau is also important to her as she knows that this nurtures the tamariki to become confident and competent learners.