Our Kindy caters for children from approximately three and a half years until they leave for school.
We promote children's self-help, curiosity, self-expression, self-esteem and independence.
We provide a learning environment that is stimulating, developmentally appropriate and fun.
We aim to provide a broad range of experiences that will cater for all children as individuals ie physical play, dramatic play, building and construction, manipulative and fine motor play skills, problem solving skills, cognitive thinking, language, sensory play, science, maths, nature, creative expressions and school readiness.
We believe in Play-based learning where children can learn by doing.
In our environment we provide a large variety of resources to cater for every individual.
We deliver a careful balance in the programme between structure, routine and free play.
Teachers develop programmes aimed at extending the children's learning and development through their interests, we welcome whānau involvement during this process.
Children are encouraged to develop social skills and build relationships that value and respect their peers and teachers, develop an ability to resolve issues, take responsibility and make appropriate decisions.
Te Reo Māori and Tikanga Māori is an inclusive part of our programme. We use Te Reo in our daily routines, mat times, and activities as well as in communication with children.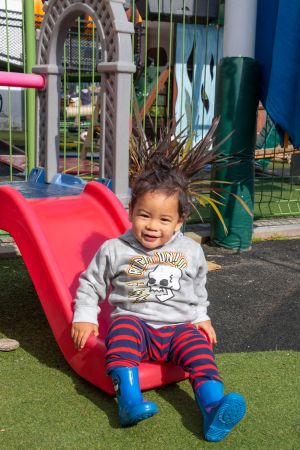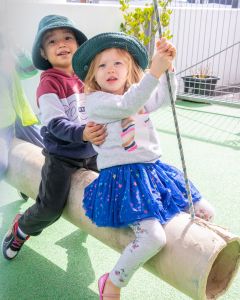 ---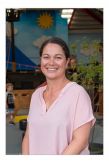 ERENA
Team Leader & Qualified Kaiako
Erena enjoys working with different age groups; however, her true passion is with the Kindy aged tamariki. She is passionate about creating an environment that is rich in fun opportunities for tamariki to engage in and prepare for their future learning and transition to school. Erena is a mother of 4 and when not at work enjoys spending time with her family.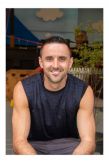 JASON
Kaiako
Jason is a very caring and fun kaiako who is loved by all the tamariki. He has worked throughout the Centre with all three age-groups, and is currently a kaiako in the Kindy where the older tamariki really enjoy having a male role model around. Jason is passionate about Nature and continues to provide lots of amazing opportunities for the tamariki with the incredible creatures he brings to live at Midcity. He is also a wonderful encourager of gross motor development and is often found extending the tamariki in this valuable area of our curriculum.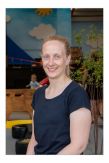 SHANNON
Qualified Kaiako
Shannon's journey as a kaiako began with a primary school qualification but she has found Early Childhood Education to be much more rewarding. She believes that the tamariki learn best through play, where they are able to take charge of the direction of their own learning, set their own challenges, assess risks for themselves, and experiment with solving the problems they encounter. By facilitating an environment where play is valued, we are assisting the tamariki of Midcity to become self-managing, life-long learners.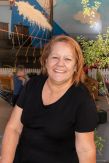 DIANNE
Qualified Kaiako
Dianne is of Tainui and Maniapoto descent, from Waikato and Taumarunui. She is blest to be 'Nan' to seven mokopuna, has 26 years teaching experience and holds a Bachelor of E.C.E. Dianne has also taught in kohanga reo, primary school and worked as a social community worker supporting and assisting vulnerable families. Dianne values and respects the mana/dignity and individuality of our tamariki. To encourage and nurture the potential within, that they may grow to be confident learners, to embrace their uniqueness; to be the amazing, creative future leaders is both an honour and a privilege for Dianne 'Ko ngā tamariki o ēnei rā, hei rangatira mo apōpō' 'Today's generation, tomorrows leaders'.